Fattoria Pagnana
The Story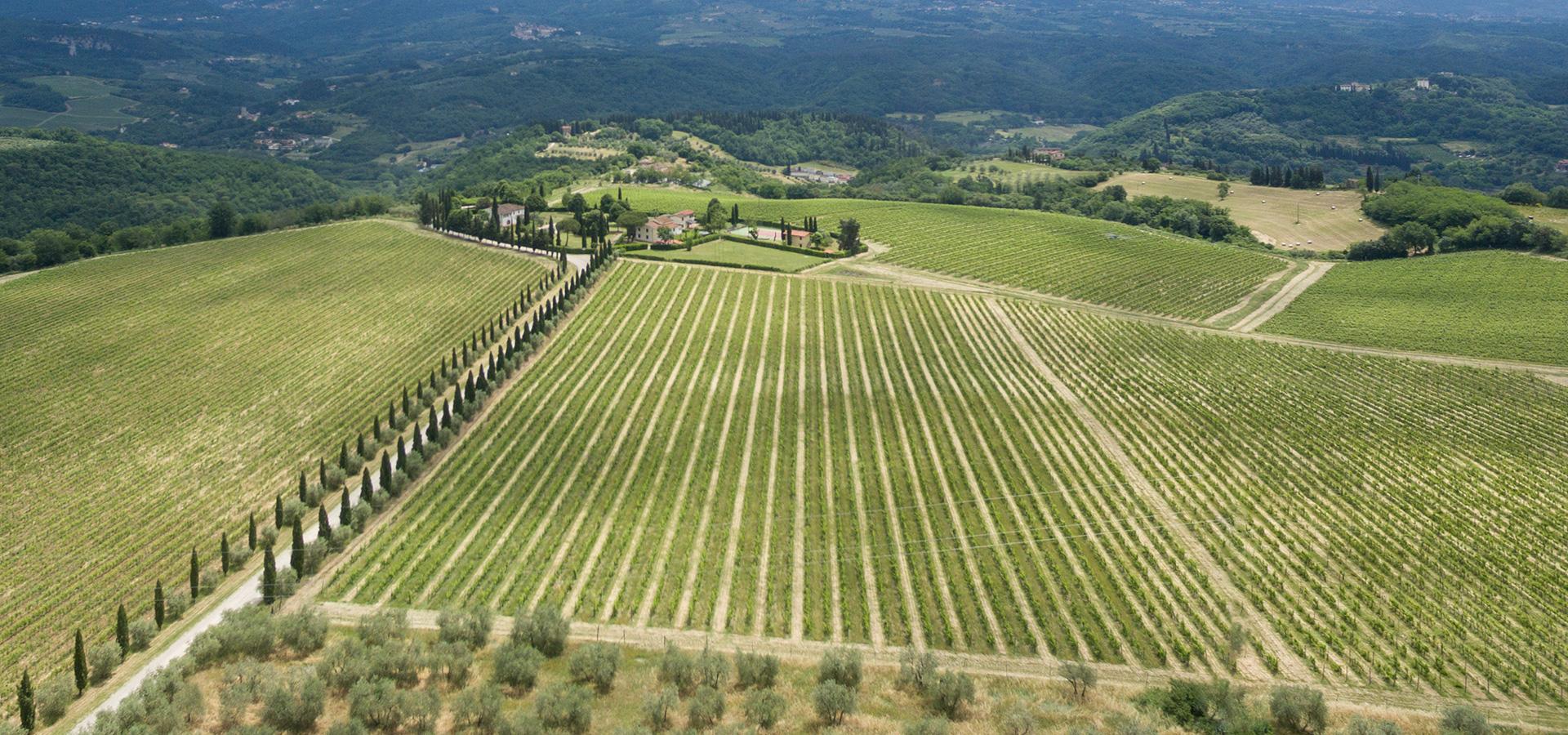 In 1965, brothers Roberto and Carlo Breschi, textile producers from Prato, decided to invest in land purchasing the Fattoria Pagnana estate. They dedicated themselves to the wine and olive growing sector which already existed there but also developed an animal rearing process as well as arable cultivation.
They became pioneers by introducing certain industrial methods respecting the three separate rings of the ancient tuscan agricultural process: produce, transform and distribute.
At the beginning of the 90's, with the same enthusiasm and dynamism, the son of Roberto, Riccardo Breschi took over. Riccardo knew to look towards the future and was one of the first in Tuscany to create an Agritourism, restructuring the old farmhouses maintaining their rustic character whilst enhancing their architectural merits. Under his intuition halls for weddings and other events were created.
Over the last few years Letizia Breschi and her daughter Lucrezia arrived and are committed to infuse a new sap, more feminine, but still with a look to the past exalting those aspects which have distinguished Pagnana over the years: love of the land, tradition and innovation.
RED AND WHITE WINES, OLIVE OIl AND NOT ONLY


Pagnana today

What originally were only dreams of the two brothers took form transforming Fattoria Pagnana into the florid wine estate and agri tourism which it is today. The beauty which frames the landscape which surrounds the Fattoria, much loved by our guests, are principally productive areas.

Thirty hectares (almost 75 acres) of vines, substantially Sangiovese (which is the base of all Chianti), the local Canaiolo grape (which today is one of the emblems of our production) and other varietals which find at Pagnana a terroir and a microclimate which gives our wines and extreme elegance and a notable longevity.

In the almost 40 hectares (nearly 100 acres) of olive groves one finds the principal Tuscan varietals: Leccino, Frantoio, Moraiolo and Maurino. The estate is completed by various hectares of productive fields and oak woods.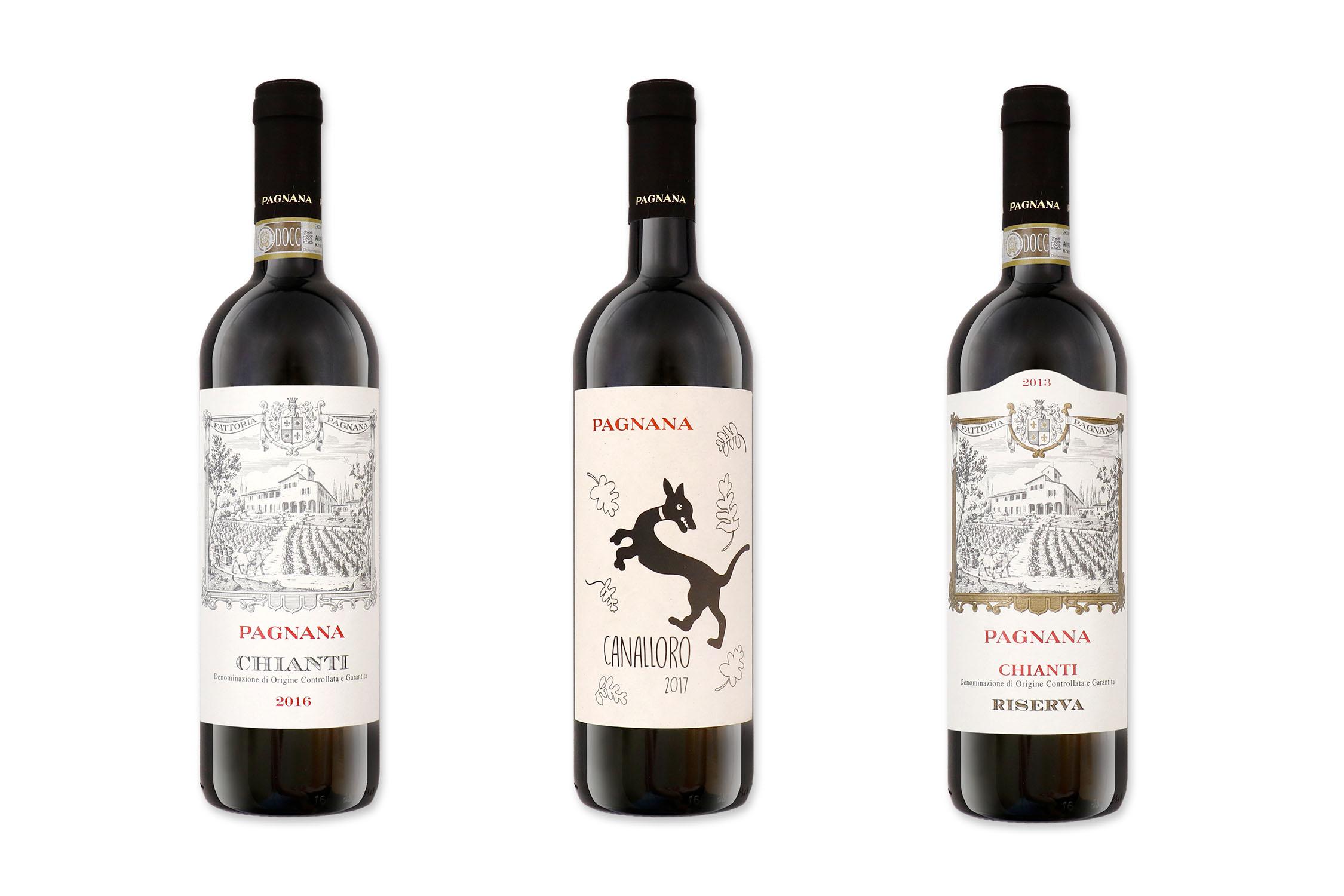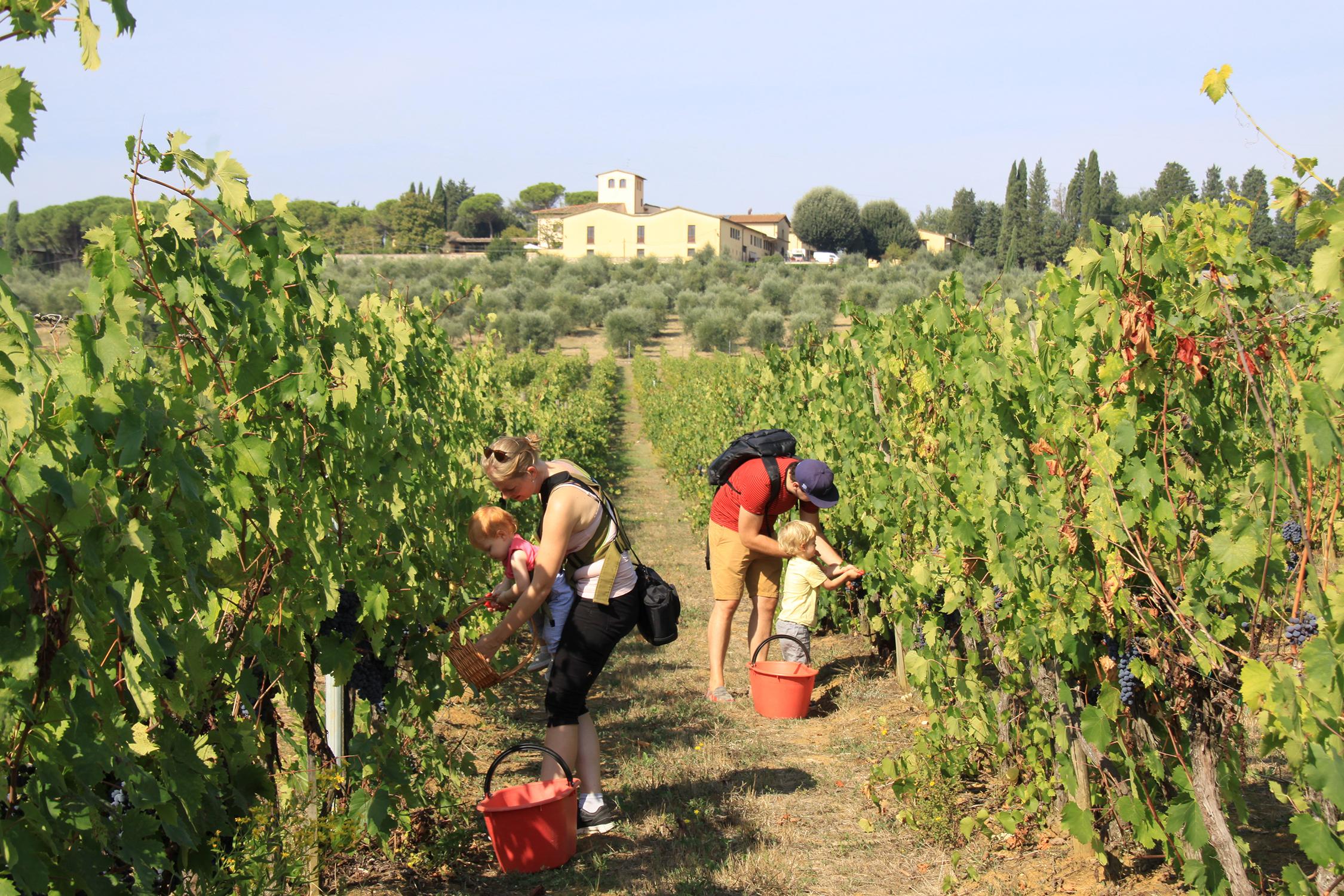 DISCOVERING THE GRAPE HARVEST


VendemmiAMO Pagnana

To enable our guests to understand first hand the life of the grape grower and the story of Fattoria Pagnana we organise, every year and already for quite some time, a weekend during which it is possible to fully immerse oneself in the harvest. Everyone can participate in what is the most important moment for the vines and for production of the best years of our wines. VendemmiAMO Pagnana is a unique experience in which we open our doors to a select few dividing one of the most important periods of the year.